Build a career community for Christian Scientists with us!
The ABF Career Alliance is an outreach to the Christian Science community that is funded separately from The Albert Baker Fund education loan and grant program. Planning and launching the Career Alliance was originally funded by visionary foundations and enthusiastic start-up donors, including ABF trustees. In order to grow and sustain the outreach of the ABF Career Alliance, it will need ongoing support from individuals, churches, and Christian Science organizations that recognize its value to the Christian Science community.
"The ABF Career Alliance was a big beacon of hope for me. Those were two things I really wanted: a career, and allies to help me get there. One of those allies helped me realize that I didn't have to become who I wasn't, I just had to become who I already am."
— Nate T., Oakland, CA, art teacher working towards his credential
Join us as a Sponsor
We are proud to announce, for the first time, that we are supported by a group of values-driven sponsors. A portion of Career Alliance activities is made possible by funding from these sponsors. As part of the Career Alliance community, we would like to ask that, when appropriate, you might help us return the blessing by supporting them with your business.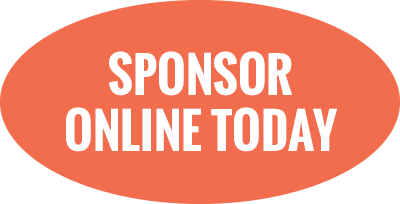 Questions Regarding Sponsorship?
For information about sponsorship levels and recognition, contact Janee Shaw, Director of Outreach, at 916-594-9513 (option 3) or janee.shaw@albertbakerfund.org
To Sponsor By Mail
The Albert Baker Fund

Attn: Janee Shaw,
Director of Outreach
111 Woodmere Road, Suite 210
Folsom, CA 95630
USA