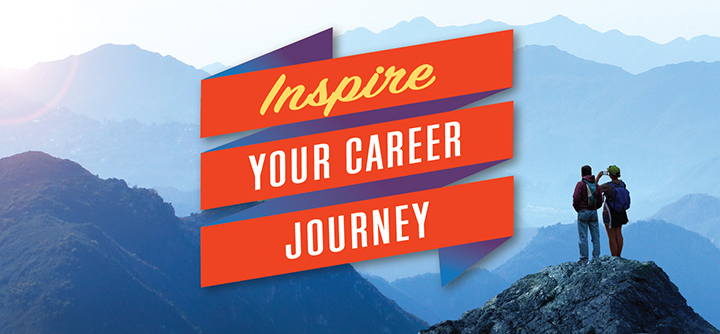 According to Inc. Magazine, only 10% of us are natural leaders.
The rest have to work at it! The Bible can provide inspiration and help!
Career Alliance 5-part Master Webinar Series
With Madelon Maupin, MTS
Tuesdays, 5 pm Pacific; 8 pm Eastern
Register now for free access to upcoming sessions
and recordings of the first two sessions!
February 18, 2020–Challenge the Process
February 25, 2020–Inspire a Shared Vision
March 3, 2020–Enable Others to Act
March 10, 2020–Model the Way
March 17, 2020—Encourage the Heart
Would you like to improve your leadership skills?
Are you the best role model for employees, family, friends, community members?
Do you want to inspire others toward higher ideals and practices?
On Tuesday, February 18, we began a unique, 5-part master webinar series on Biblical Leadership. We will meet e more times over the next 3
Tuesdays, and dive deep into cultivating extraordinary leadership skills – rooted in teachings from the Bible.
Each webinar is 20-30 minutes followed by 15 minutes of Q&A. They are all free. Replays will be available for those who register.
Our presenter, Madelon Maupin, Masters in Theological Studies, has drawn together 5 leadership pillars based upon the teachings of Kouzes and Posner, leadership experts. Those pillars come to life when illustrated with  stories of Biblical characters who had great positive impacts on those around them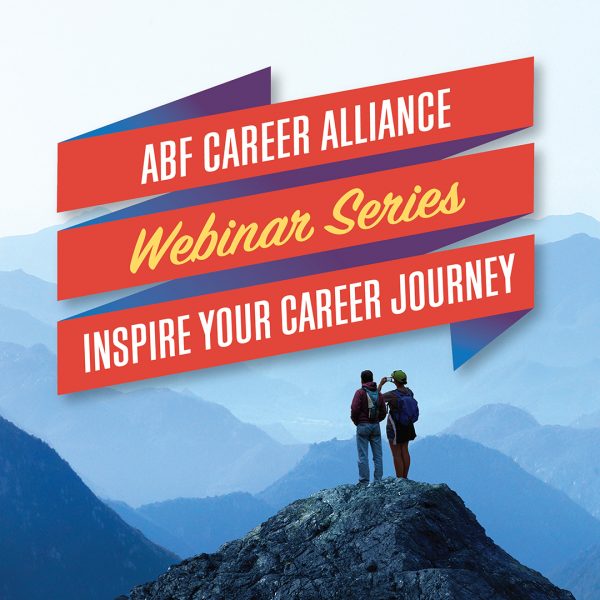 Who Should Attend?
If you are a:
Business executive
PTA leader
Church board trustee
Volunteer
Nonprofit manager
Military service person
High school student
College student
Faculty
Mom, dad, grandparent
This series is for you.
Learn how to motivate and transform the lives of those around you
Participate individually or as a family
Inspire others to act
Be a role model for employees, children, grandchildren, church members, and other students
Leadership is not an isolated event.
It is a carefully constructed, sequentially learned system. And during these webinars, you will learn exactly what you need to set up your own leadership system.
That's it.
The 5 nearly immutable pillars leading to extraordinary leadership.
SPACE IS LIMITED. These LIVE trainings always fill up because LIVE is so much better than canned.
When you sign up for the series, you sign up for all 5 parts. And if you have to miss one of the sessions? Not to worry. We will provide everybody who registers with a replay shortly after the live session.
We so look forward to your participation!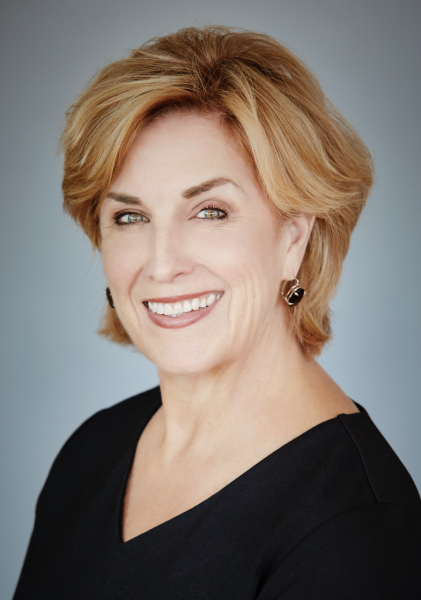 Our Speaker
Madelon Maupin is not only a Biblical expert, but she  founded and managed a successful leadership consulting firm in Los Angeles for 20 years. During that time, she taught these leadership pillars to middle and senior managers at global companies, such as DreamWorks, HBO, Getty, and Toyota.
In 2012, Madelon founded BibleRoads, a Biblical education company for Christian Scientists and their friends.
Madelon…
Regularly gives talks on the Bible, both in the United States and other countries
Has written more than 70 articles for the Christian Science Sentinel and Christian Science Journal
Is a member of The First Church of Christ, Scientist, Boston's Ecumenical Team under the office of Committee on Publication
Represents the Christian Science church at Christian conferences
Speaks and writes academic papers on both the Bible and Christian Science for talks and book chapters for publication
Serves on the Board of Trustees for Adventure Unlimited as well as the New Theological Seminary of the West
Is a member of the Southern California Faith and Order Commission
Is an active member of First Church of Christ, Scientist, Newport Beach where she lives with her wonderful husband, George Birdsong, C.S., and their cocker spaniel, Parker.