Here, in the Boston area:
The Longyear Museum in Chestnut Hill,  Massachusetts, is now accepting applications for three full-time job opportunities.
a curatorial specialist to work with the documentation, processing, handling, storage, and research of the Museum collections
an IT coordinator to provide user-support to the Museum staff
a resident overseer for the care and maintenance of two Mary Baker Eddy Historic Houses
For detailed job descriptions and how to apply, see the Longyear Museum job opportunities webpage.
Longyear Museum also offers a paid summer internship program for college students. The program typically lasts eight weeks. Applicants may request internships in any of the Museum's departments, which include: Curatorial, Development, Education, Facilities, Finance, and Visitor Services.
Longyear also offers internships year-round, open to college students, recent graduates, and high school students.
Learn more about Longyear internships here.
Abroad, in Udaipur, India:
Foster Care India is a non-profit trust that is working to establish a foster care system for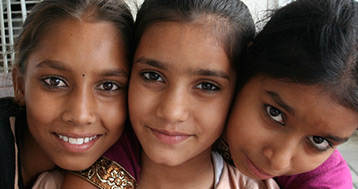 children in India. Currently fatherless children are either placed in an orphanage or left to fend for themselves on the street; there's nothing in between.
Foster Care India's Board of Directors is seeking a volunteer Interim Executive Director who will help build an organization that is fully developed and sustainable. This is an incredible opportunity to contribute to one of the most worthwhile and impactful causes in the world today.
Learn more about Foster Care India and the Interim Executive Director volunteer opportunity.