As Chief Operating Officer and President of Color Me Mine Enterprises for 25 years, Mike helped develop it into a market leader in the paint-your-own-pottery industry, growing it into 9 countries and 27 states. He also spent 37 years in the restaurant industry including serving as President and Chief Operating Officer of the Koo Koo Roo casual restaurant chain, where he created its popular take-Home Meal Replacement concept.
A graduate in Economics from the University of California, Los Angeles, (UCLA) Mike is a frequent guest lecturer for the UCLA Department of Economics and delivered its commencement address in 2014.
A lifelong Christian Scientist, Mike is currently First Reader at First Church of Christ, Scientist, Newport Beach. In addition to reading, he currently teaches the online high school class for The Mother Church Sunday School. He has served as a Christian Science Chaplain for the Orange County Institutions Committee, and was a member of the Christian Science Committee on State Institutions. He is currently serving on the board of Broadview Christian Science Nursing Care in Los Angeles. He is a frequent contributor to the Christian Science periodicals.
Part of our Net Effect Conversations series:
https://abfcareeralliance.org/category/net-effect/
Subscribe to our YouTube channel here
---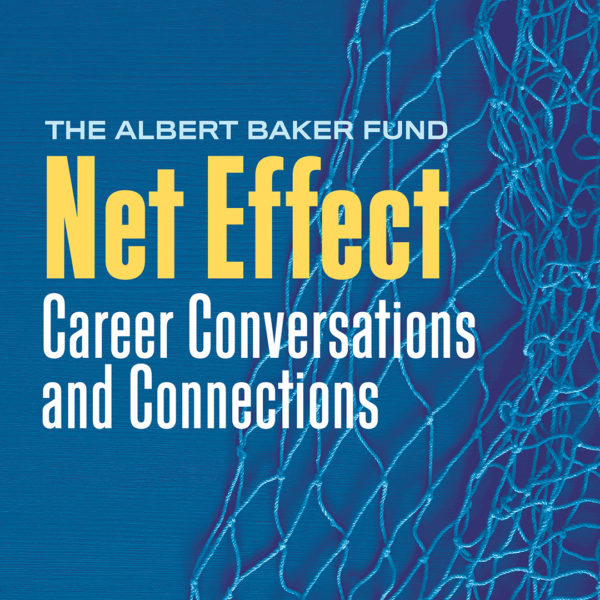 Join us every other week beginning Friday, February 5th at 3 pm PST