In his role as managing director for Mantle Advisors, Scot Walker is entrusted to advise some of the world's most iconic companies and people on their most critical and sensitive security matters. Following time in the military reserve, Scot began his career as a Special Agent for the Department of Homeland Security where he focused on narcotics smuggling, human trafficking, and domestic terrorism. Prior to becoming a consultant he worked for two iconic Silicon Valley technology companies where he led global security and investigations teams. In his free time, Scot gives back to his community as a volunteer firefighter. He also helps mentor military members who are transitioning to civilian life. Scot describes himself as a life-long Christian Scientist and a life-long learner.
Part of our Net Effect Conversations series:
https://abfcareeralliance.org/category/net-effect/
Subscribe to our YouTube channel here
---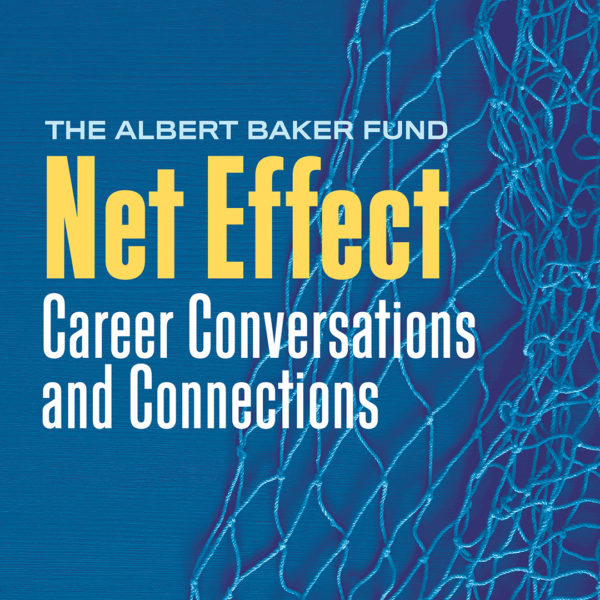 Our next conversation is Friday, September 17 at 3:00 pm (Pacific).
We'll be talking with college students about the professional and spiritual growth they gained interning at The Mother Church this summer!
---