Bruce E. G. Smith has been in Information Technology related businesses in sales, sales management, and executive sales positions for 50 years for major companies including IBM, Westinghouse and British Telecom as well as numerous software and business process outsourcing companies. He has had a successful sales consulting and sales coaching practice for almost 20 years acting as VP of Sales for software start-up and later stage companies doing business as Achieving Sales Results, LLC. The website is: www.achievingsalesresults.com.
In 2006, Mr. Smith also started a musical theater production company in Pittsburgh named Front Porch Theatricals that produces two professional productions each year using union actors, choreographers, musicians and local actors, directors and crew known as "Pittsburgh's Boutique Professional Musical Theater Company". The website is www.frontporchpgh.org. Mr. Smith has been a Regional Ambassador for the Albert Baker Foundation since 2006 having interviewed dozens of potential ABF grantees and is also an ABF Career Ally.
Part of our Net Effect Conversations series:
https://abfcareeralliance.org/category/net-effect/
Subscribe to our YouTube channel here
---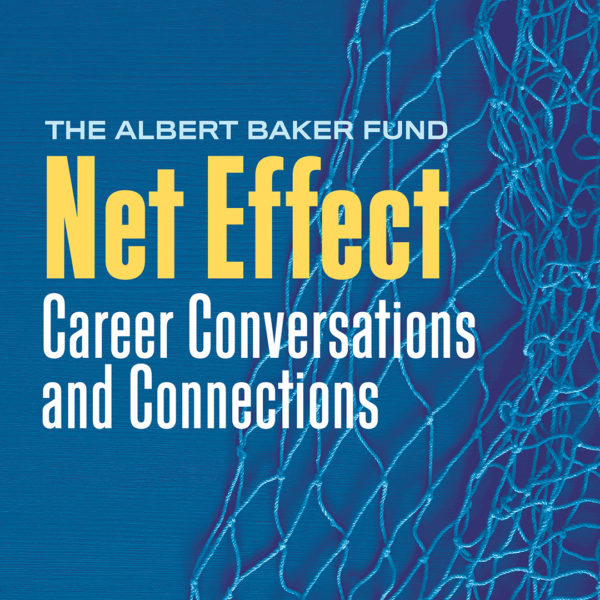 This Friday, October 30 at 3 pm PDT, we're talking with Erik Olsen, Co-Founder and CFO for Common Ground Committee, a citizen-led nonprofit that inspires action on polarizing issues by bringing together prominent leaders with opposing views to find common ground.