We're dropping in for a highlight from our conversation with George Nutwell, who served in the U.S. Foreign Service for nearly three decades, and retired as a Senior Foreign Service Officer in 2014. George shared some powerful stories in our session, underlining the importance of love and humility as critical for any job.
Part of our Net Effect Conversations series:
https://abfcareeralliance.org/category/net-effect/
Subscribe to our YouTube channel here
---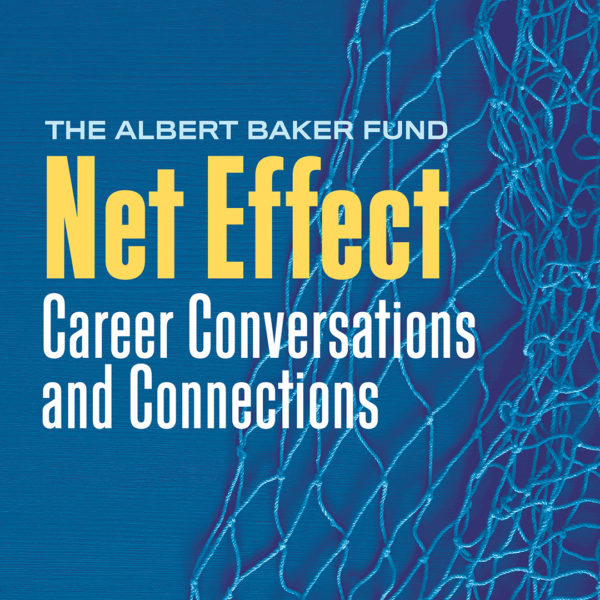 This Friday, October 30 at 3 pm PDT, we're talking with Erik Olsen, Co-Founder and CFO for Common Ground Committee, a citizen-led nonprofit that inspires action on polarizing issues by bringing together prominent leaders with opposing views to find common ground.