We're dropping in for a highlight from our conversation with George Nutwell, who served in the U.S. Foreign Service for nearly three decades, and retired as a Senior Foreign Service Officer in 2014. George shared some powerful stories in our session, underlining the importance of love and humility as critical for any job.
Part of our Net Effect Conversations series:
https://abfcareeralliance.org/category/net-effect/
Subscribe to our YouTube channel here
---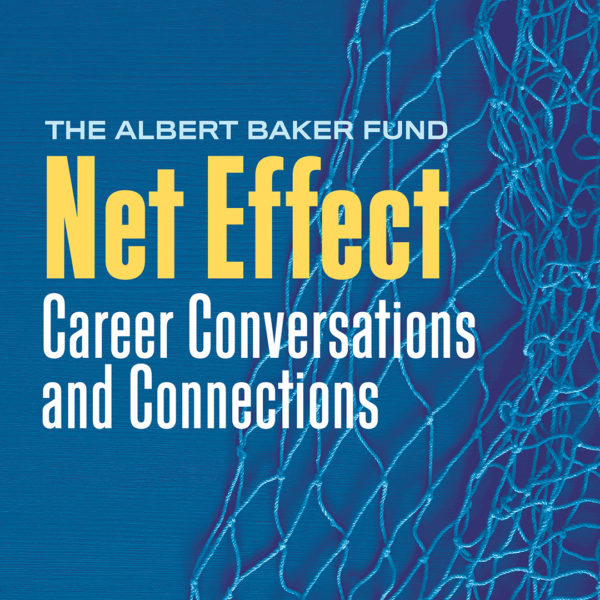 Friday, August 14 at 3 pm PDT, we're sitting down with Travis Thomas, Team Dynamics Coach for the US Men's National Soccer Team.