"Never argue your inability!"
About Our Speaker:
"Every day brings new possibilities!" John shares resources with Net Effect listeners on how to master LinkedIn, a critical tool for most professionals and job seekers. John currently helps companies and individuals use LinkedIn pages, profiles, and posts to build the visibility of their brands and grow their networks. He also provides strategic support for start-ups and new ventures through his consulting company, www.jumpstartinnovation.com.
Part of our Net Effect Conversations series:
https://abfcareeralliance.org/category/net-effect/
Subscribe to our YouTube channel here
---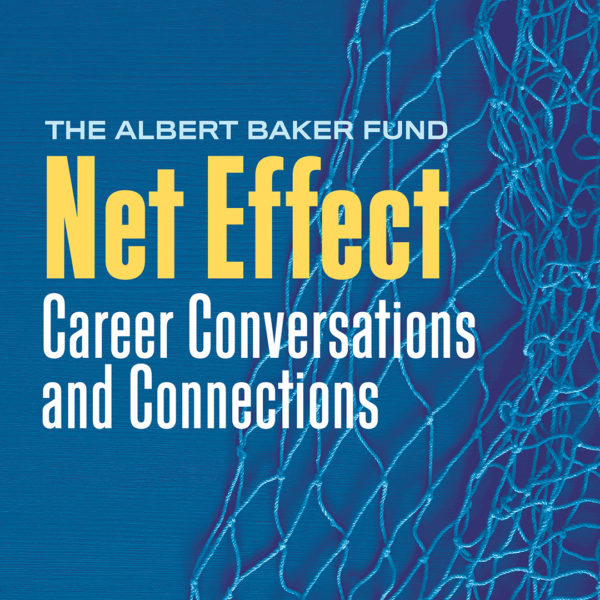 Net Effect returns in February of 2022.
Please check back for the name of our guest and the exact date.
In the meantime, click below to watch inspiring conversations
with previous guests.
---
<!–
Transcript of episode
…
Transcript prepared by ____, a NLC Internship Project for ABF
–>