Topic: "When one door closes, where do you find the next door?"
About Our Speaker:
As Director of Mission Advancement for Team Long Run, Hilary spends most of her time helping kids living in high poverty access enrichment programs that will give them their best shot at a happy and productive future. Team Long Run's free programs combine running and active play with reading and literacy, and serve more than 6,000 children coast-to-coast.
Hilary's work experience has run the gamut—from professional model and dancer, to campaign director for a US Congressman, director of development for a large arts organization, college professor in Principia's theatre and dance department–and eventually an elementary classroom teacher and education innovator. Hilary firmly believes that everything she has done in her career up to this point has prepared her for her current role at Team Long Run.
Questions we'll be discussing with Hilary:
– How do you go from being a professional ballerina to a campaign director for a US Congressman?
– If you are looking for a job, what does it mean to start with what you have "in the house"? (2Kings 4:2)
– What if you are directed to a totally new opportunity where you have no experience or particular education?
– And, when one door closes, where do you find the next door?
Hilary earned her BA in Political Science from Columbia University, and a Masters in Performing Arts and Dance from the University of Wisconsin, Milwaukee. She currently lives in Bridgeton, Maine.
Part of our Net Effect Conversations series:
https://abfcareeralliance.org/category/net-effect/
Subscribe to our YouTube channel here
---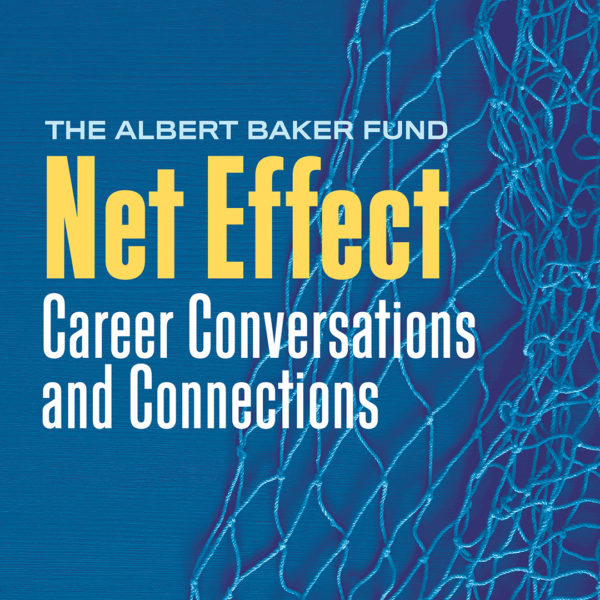 The replay of our September career conversation with Dan LaBar, innovative educator and community-builder, is now available in video, podcast, and transcript. Click "Watch Net Effect Replays" below!
---
Tags: education, Non-Profit Administration, Sports