Topic: "It's a fine time to be grateful!"
About Our Speaker:
As a wealth advisor for Wells Fargo Private Bank, Amanda is responsible for working with high-net-worth clients to effectively manage their wealth, first by identifying their unique goals, then coordinating a team of specialists to implement a custom, comprehensive wealth plan. She began her career with Wells Fargo in 1983, during which time she has had a number of job changes, gone through a major acquisition, reorganization, and relocation. The lessons she has learned and her ability to succeed in times of change and economic challenges are inspiring, hopeful, and relevant today.
Amanda earned a Bachelor of Arts in Business Administration and Economics from Principia College, and received her MBA from Golden Gate University. She also holds the designation of Chartered Advisor in Philanthropy (CAP®) from American College. Currently Amanda is in the process of obtaining a Masters in Philanthropy from the Lily Family School of Philanthropy at Indiana University. She is a native of Marin County, where she serves on several local non-profit boards.
Part of our Net Effect Conversations series:
https://abfcareeralliance.org/category/net-effect/
Subscribe to our YouTube channel here
---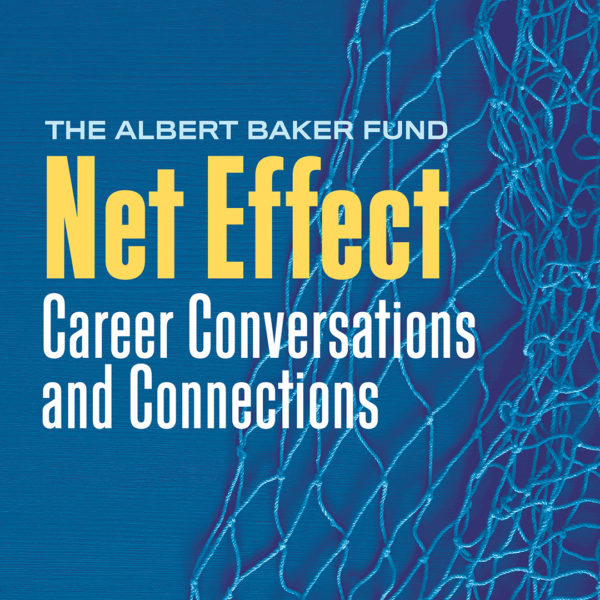 The replay of our September career conversation with Dan LaBar, innovative educator and community-builder, is now available in video, podcast, and transcript. Click "Watch Net Effect Replays" below!
---
Tags: Business Leadership, Business Management, Finance, financial management