Topic: "How do future leaders of the world connect in the mountains of Pennsylvania?" Let's ask these two!"
About Our Speakers:
Becca attended Principia Upper School and Principia College, graduating in 2015 with a BA in International Global Studies. Throughout her childhood, Becca attended Crystal Lake Camps (CLC) as a camper. During college, she worked at CLC as a camp counselor and co-directed the Leadership Training program for two summers. After graduating from Principia, she and a friend spent 7 months traveling and working in New Zealand and Australia. She returned to camp for one more summer as a counselor, then stayed on year-round as a Program Coordinator until becoming Director in the summer of 2017.
Alex was born and raised in Massachusetts. He attended Principia Upper School and then Principia College, where he majored in Political Science and Government. He first came to Crystal Lake Camps as a camper when he was six years old. Eventually he became part of the summer staff, then head staff, and now he is in his third year as a full-time Camp Administrator at Crystal Lakes Camp.
Part of our Net Effect Conversations series:
https://abfcareeralliance.org/category/net-effect/
Subscribe to our YouTube channel here
---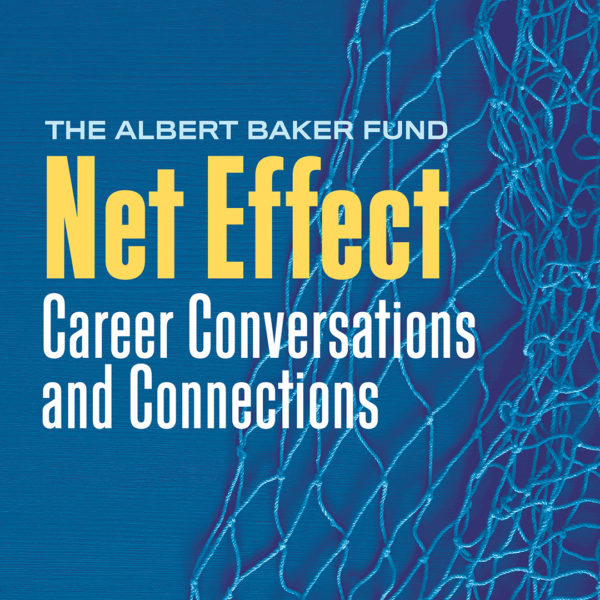 Net Effect returns at the end of August.
Check back for confirmed date and guest info.
---
Tags: Business Leadership, Business Management, christian science camps, education