Topic: "A Career Built on Servant Leadership–from Civil Servant, to Congressional Candidate, and Deputy Secretary for California Forest Management"
About Our Speaker:
As a 5th generation Northern Californian, Jessica has grown up hiking, backpacking, hunting, fishing and skiing throughout the Sierra and California. Her family still maintains their original homestead forest land in Gold Run, CA. She has dedicated her career to public service, serving our country all over the world including in Iraq. She developed innovative strategies and then coordinated multi-agency coalitions to execute those strategies around issues of poverty, counter-terrorism, and nuclear-non-proliferation.
As Deputy Secretary for Forest Resource Management for California's Natural Resources Agency, Jessica's role is to restore, protect and manage the state's natural, historical and cultural resources for current and future generations.
In 2018, Jessica ran for Congress in California's 4th district to bring practical solutions, integrity, and public service to California's Sierra and Foothills communities. The campaign swung the district nearly 18 points and had a 75% voter turnout. The campaign mobilized 5,000 volunteers, raised nearly $4million and reached out to over 300,000 voters in person.
Part of our Net Effect Conversations series:
https://abfcareeralliance.org/category/net-effect/
Subscribe to our YouTube channel here
---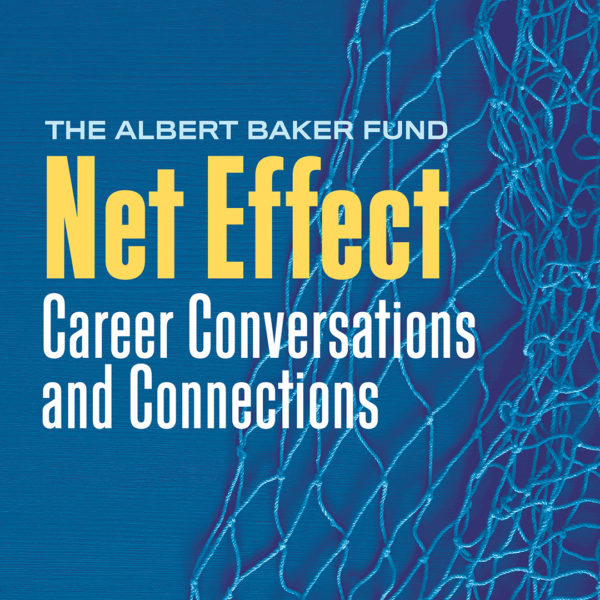 The replay of our September career conversation with Dan LaBar, innovative educator and community-builder, is now available in video, podcast, and transcript. Click "Watch Net Effect Replays" below!
---
Tags: Government, national security, politics, Public service, resource management