Topic: "Common Ground for Common Good – Bringing Healing to Polarization and Civility to Conversations"
About Our Speaker:
As the Co-Founder and CFO of the Common Ground Committee, Erik Olsen provides thought leadership to the issues of incivility and polarization in civil discourse in the US, and manages the organization's operations and finances. Erik has more than 25 years of experience in investment and fund management and nine years of real estate investment experience, with a specialty in macroeconomic analysis and policy issues. He holds a BA degree from Principia College and an MBA from the Anderson Graduate School of Management at University of California, Los Angeles.
Part of our Net Effect Conversations series:
https://abfcareeralliance.org/category/net-effect/
Subscribe to our YouTube channel here
---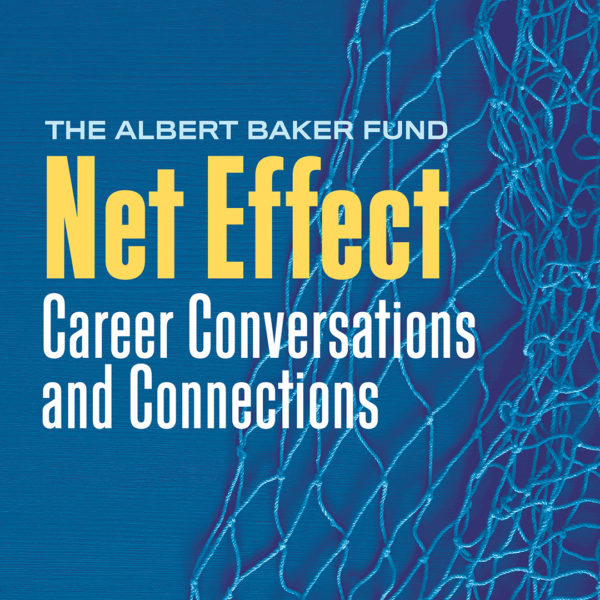 Net Effect returns at the end of August.
Check back for confirmed date and guest info.
---
Tags: Business Leadership, Business Management, Communications, Non-Profit Administration, Public service