Topic: "Follow Her Career Path From Summer Camp Counselor to White Water Rafter to Marine Scientist!"
About Our Speaker:
This week on the Net Effect we welcome Holly Valentine, Aquarist with Mystic Aquarium in Connecticut. Holly's work as a marine scientist focuses on conservation, education, and research, through which she inspires people to care for and protect our oceans and our planet.
Holly is a caretaker in the Fish and Invertebrates Department of the aquarium, where she manages and maintains the main gallery. She describes it as "filled with fish from all over the globe, invertebrates that will make your imagination run wild, predators you can only get this close to in captivity, and more!"
Holly earned her Bachelor of Science in Marine Science from the University of South Carolina where she was assistant editor of the MarSci publication and a 4-year member of her college band. She has a certification in Swift Water Rescue.
Part of our Net Effect Conversations series:
https://abfcareeralliance.org/category/net-effect/
Subscribe to our YouTube channel here
---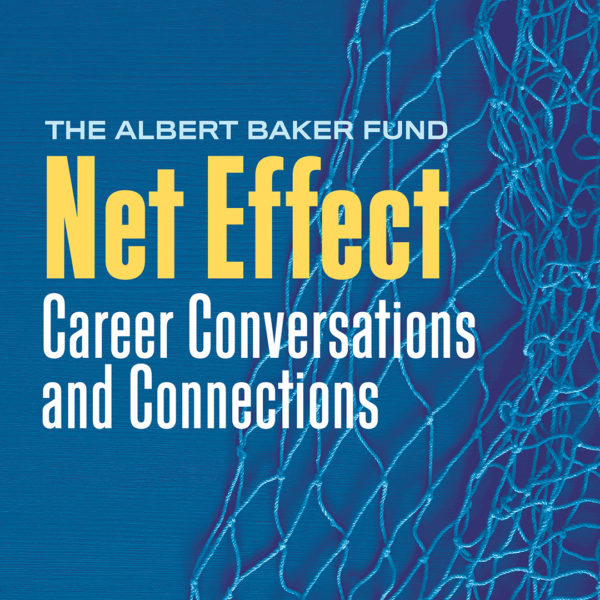 Net Effect returns at the end of August.
Check back for confirmed date and guest info.
---
Tags: education, science, STEM, STEM Education