Topic: "Racism–Building Bridges, Seeing Innocence through Soul"
About Our Speaker:
As an African American and dedicated Christian Scientist, our Net Effect guest, Larry Patterson, is uniquely qualified to speak on the topic of how to participate in a thoughtful, meaningful, spiritually-based conversation about race!
In his role as an Ambassador/Specialist in Diversity and Leadership Development at the CedarS Camps in Missouri, he regularly leads team-building and character-based education for teens.
"I aspire to change and elevate the lives of young men and young women. I want to help them discover their strengths and use them to their full capacity, so that their lives are productive and fulfilling," he says of his role at CedarS.
On the topic of racism he says, "We have work to do! The job is not done."
Larry is a 2016 graduate of Principia College where he double-majored in Sociology and Anthropology. As an experienced camp program director, he is also certified in outdoor ropes/zip-line challenge course and water ski boat driver.
Part of our Net Effect Conversations series:
https://abfcareeralliance.org/category/net-effect/
Subscribe to our YouTube channel here
---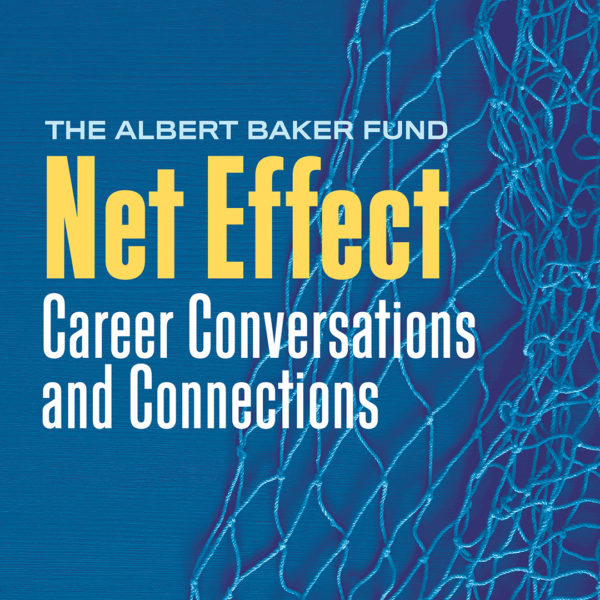 The replay of our September career conversation with Dan LaBar, innovative educator and community-builder, is now available in video, podcast, and transcript. Click "Watch Net Effect Replays" below!
---
Tags: Business Leadership, christian science camps, diversity equity and inclusion