Topic: "The changing needs of students, distance learning, and how ABF is helping students navigate through these challenging times"
About Our Speaker:
Dr. Ritter is an accomplished college educator and administrator with extensive experience developing innovative programs and services for students. He is well-known to the Christian Science community through his 23-year career at Principia College, where he held a variety of positions, from Professor of Chemistry to Provost, and Dean of Academics. Most recently he was Founding Dean of the College of Individual and Community Health at Bemidji State University (BSU) in northern Minnesota.
Dr. Ritter earned a B.S. in Chemical Engineering from the University of Illinois, Urbana-Champaign; an M.S. in Computer Science from the University of Delaware; and a Ph.D. in Chemical Engineering from the University of Delaware.
Part of our Net Effect Conversations series:
https://abfcareeralliance.org/category/net-effect/
Subscribe to our YouTube channel here
---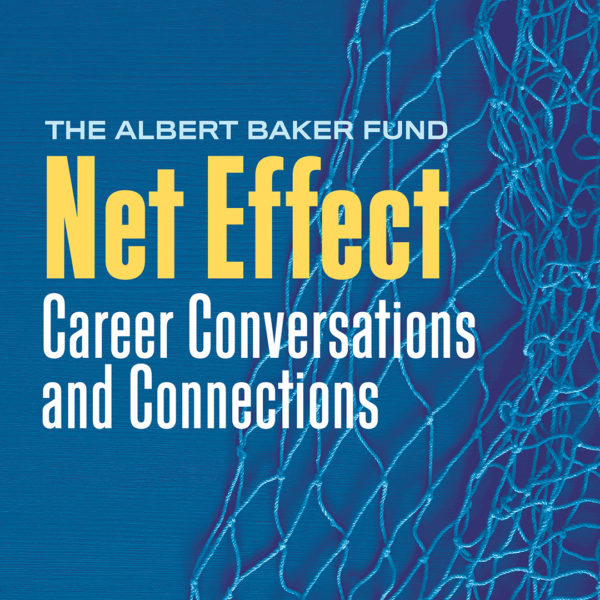 Net Effect returns in February of 2022.
Please check back for the name of our guest and the exact date.
In the meantime, click below to watch inspiring conversations
with previous guests.
---
Tags: education, engineering, Higher education, Non-Profit Administration, STEM Education