Topic: "Working Remotely from Boulder to Boston–How Limitations Turned into Amazing Career Opportunities"
About Our Speaker:
Emma Schaefer, Summer Intern at The Mother Church, Multi-Media Storyteller, and Singer-Songwriter
This summer, Emma was a collaborator and singer-songwriter on a new Daily Lift video for Christian Science Sunday School students, "A Psalm for You." She is a Multimedia Storytelling major at Grinnell College in Iowa, where she is taking a gap year to work as a Junior Media Producer in the Board Office at The Mother Church, and work on music and story-related projects. Emma's long-term goal is to build a career that weaves together music, film, and other forms of storytelling for social good. During our Friday conversation Emma will share how she and her fellow interns overcame the limitations of working remotely, and finished the summer with new career opportunities, new colleagues, and new appreciation for our worldwide church. Friday's Net Effect conversation will also include a special live performance of the music she wrote for "A Psalm for You"!
Part of our Net Effect Conversations series:
https://abfcareeralliance.org/category/net-effect/
Subscribe to our YouTube channel here
---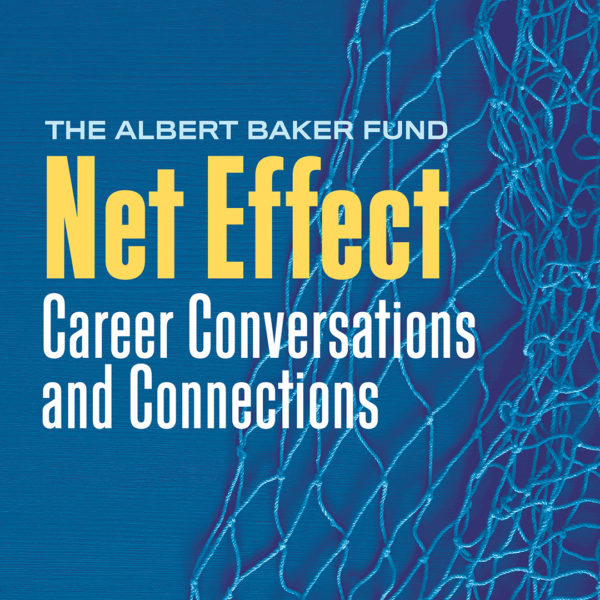 The replay of our September career conversation with Dan LaBar, innovative educator and community-builder, is now available in video, podcast, and transcript. Click "Watch Net Effect Replays" below!
---
Tags: internships, Music, performing arts, student life