Topic: "How A Calm Trust Guides a Student's Education and Career Journey"
About Our Speaker:
Boudicca Hawke, ABF 2020 Law Student and Intern in the UN Human Rights Office in Geneva, Switzerland
Boudicca is about to complete her LLM (equivalent of a Master's Degree) in Human Rights law at the University of Edinburgh in Scotland and is interning at the United Nations Human Rights Office in Geneva, Switzerland. She also holds a Bachelor's in Marketing from the University of Massachusetts, Amherst.
Part of our Net Effect Conversations series:
https://abfcareeralliance.org/category/net-effect/
Subscribe to our YouTube channel here
---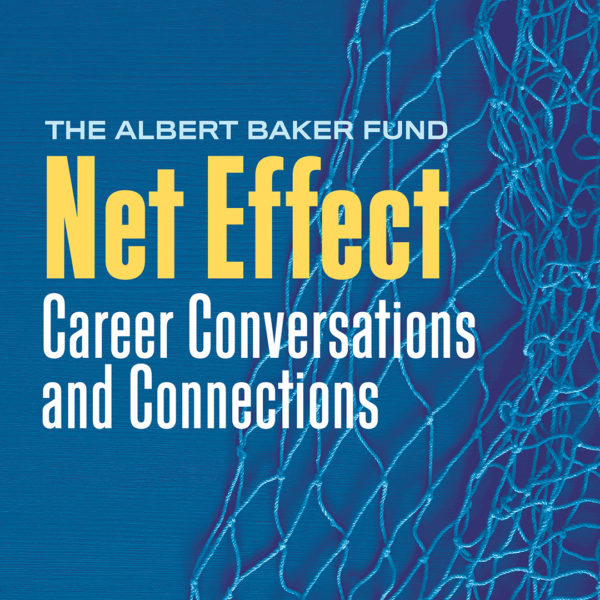 Our next conversation is Friday, September 17 at 3:00 pm (Pacific).
We'll be talking with college students about the professional and spiritual growth they gained interning at The Mother Church this summer!
---