Topic: "Working for Global Humanity Through the Universality of Divine Love"
About Our Speaker:
Ursula Mueller, Assistant Secretary-General for Humanitarian Affairs and Deputy Emergency Relief Coordinator for the United Nations
Ursula is a German diplomat and executive with over 30 years of experience in international relations, global issues, and development financing.
Most recently she was Assistant Secretary General of the United Nations (2017-2020) and Executive Director on the Board of the World Bank Group (2014-2017), both positions where she engaged and built trust with multiple stakeholders around complex issues, including coordinating humanitarian affairs worldwide.
From Ursula: "Experiences during my career, while working for humanity globally, confirmed for me the universality of divine Love. The insights I gained through Christian Science about the nature of God, man, and creation, made me want to contribute fully to the Christian Science movement and help reach humanity with the healing message of the Christ."
Part of our Net Effect Conversations series:
https://abfcareeralliance.org/category/net-effect/
Subscribe to our YouTube channel here
---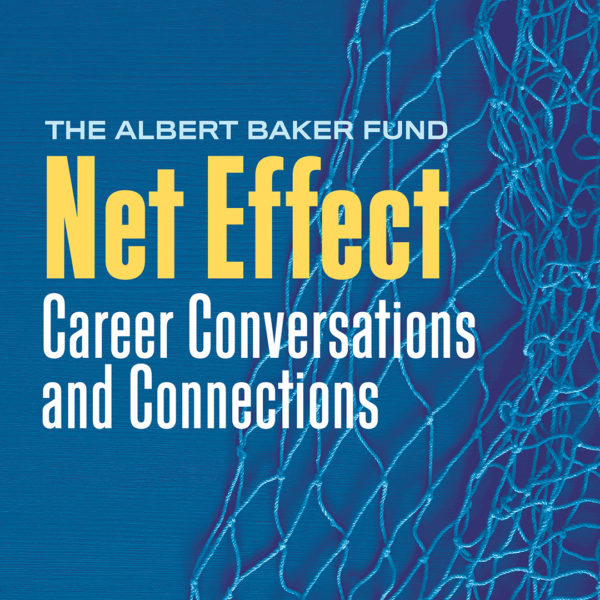 Net Effect returns at the end of August.
Check back for confirmed date and guest info.
---
Tags: Business Leadership, Diplomacy, human rights