Topic: "Embracing Uncertainty–You Cannot Progress Until You Say, Yes!
About Our Speaker:
Travis Thomas is the Creator of "Live Yes, And" (www.liveyesand.com) and a performance coach currently serving as the Leadership and Team Dynamics Coach for the US Men's National Soccer Team. He served as a Leadership Coach at Florida's IMG Academy, a prestigious boarding school and sports training destination, where he worked with thousands of youth athletes including the U17 US National Team, NFL and NBA combine players, as well youth, college, and professional athletes in all sports.
For the last 5 years Travis has worked with numerous athletic programs, including the University of Georgia football, MSU Women's Soccer, the Cincinnati Reds, Miami Marlins, NY Yankees, Chicago Cubs, and Tampa Bay Rays. He has also spent the last 5 years as the leadership and mental skills coach for a youth soccer club in Florida.
Additionally, Travis has been performing for over 20 years as an improvisational comedian. He uses the principles and activities of improvisation to teach leadership, mental skills, teamwork, and the tools for high-performing cultures. In 2016, he wrote his first book, "3 Words for Getting Unstuck: Live Yes, And." He has served as a Christian Science practitioner at CedarS Camps for many years, and worked at The Mother Church in Boston for over 5 years.
Part of our Net Effect Conversations series:
https://abfcareeralliance.org/category/net-effect/
Subscribe to our YouTube channel here
---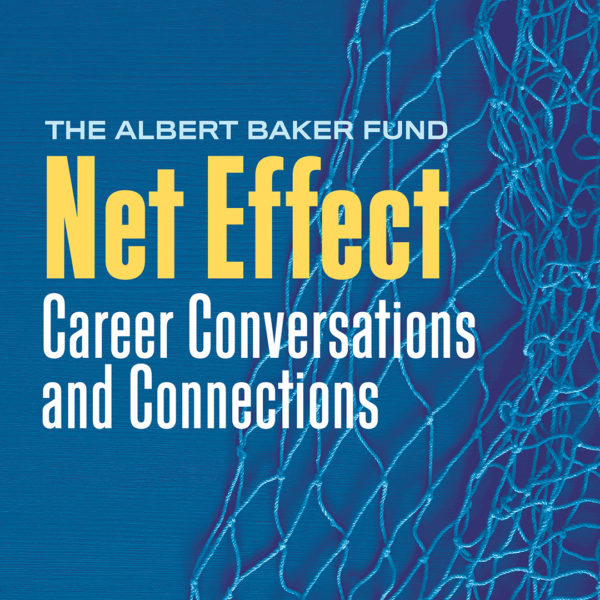 The replay of our September career conversation with Dan LaBar, innovative educator and community-builder, is now available in video, podcast, and transcript. Click "Watch Net Effect Replays" below!
---
Tags: Business Leadership, Business Management, performing arts, Sports