Topic: "Building Bridges, Inspiring Students, and Praying About Equality and Equity"
About Our Speaker:
Dr. Chris O'Riordan-Adjah is currently the head of the Engineering Department at Wake Technical Community College in Raleigh, North Carolina. He is a licensed civil and structural engineer, originally from Ghana, where his love for learning and education took shape. We will talk with Chris about making inspired career decisions and effectively pursuing virtual education, as well as prayerfully addressing issues of equality and equity.
Chris received his Ph.D and Master's degrees from University of Central Florida. While teaching at Principia College, Chris was the Director of Engineering Programs and an Associate Professor. His professional experience includes bridge design and retrofitting techniques.
In his spare time, he likes to write. He is the author of two motivational books, The Script-Chores and his most recent book The Boost, a collection of motivational and inspirational true stories and testimonials.
Part of our Net Effect Conversations series:
https://abfcareeralliance.org/category/net-effect/
Subscribe to our YouTube channel here
---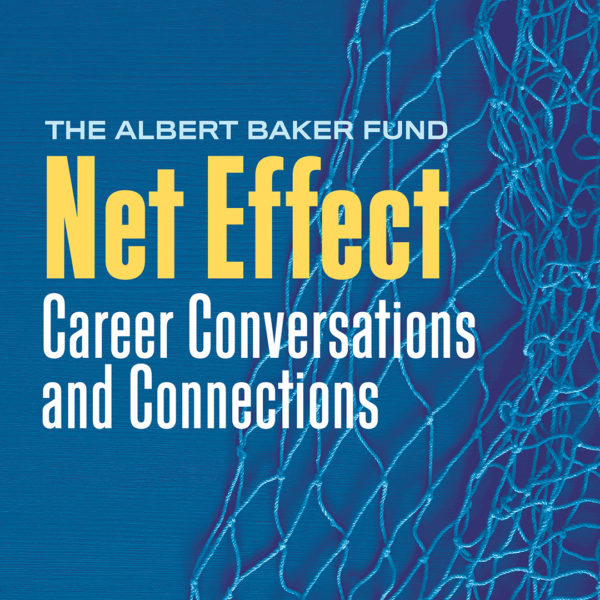 The replay of our September career conversation with Dan LaBar, innovative educator and community-builder, is now available in video, podcast, and transcript. Click "Watch Net Effect Replays" below!
---
Tags: Business Leadership, Business Management, Business Owner, engineering