About Our Speaker:
Keith Babcock, Conservation Biologist
Keith has loved the outdoors since childhood, and developed a special affinity for wildlife and natural resources as he grew older. Today he is putting that love of nature to good use as a Conservation Biologist and Principal of a 600-person multidisciplinary environmental and engineering firm.
Whether the project is a large infrastructure development, a transportation corridor, or a water project, Keith's role is to identify the biological resources associated with the project, assess the project's potential impacts on those resources, and then develop the measures to avoid, minimize, or mitigate those impacts.
Keith has a BS in Wildlife Biology, and an MS in Business Management from Colorado State University in Ft. Collins, Colorado, where we currently lives with his wife and two daughters.
Part of our Net Effect Conversations series:
https://abfcareeralliance.org/category/net-effect/
Subscribe to our YouTube channel here
---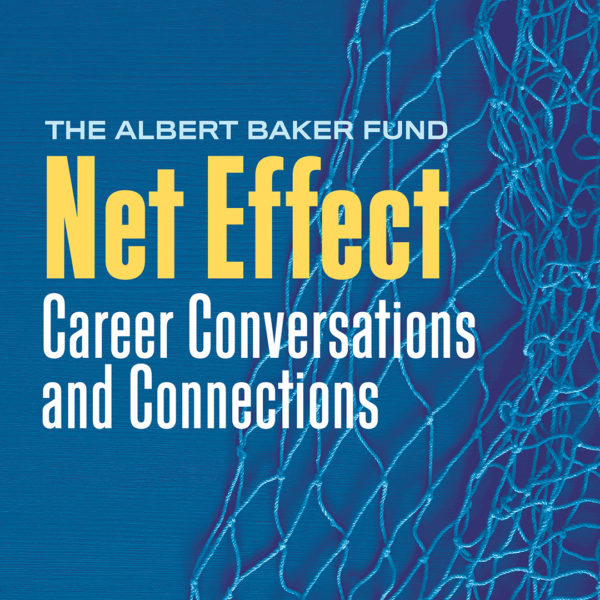 Our next conversation is Friday, September 17 at 3:00 pm (Pacific).
We'll be talking with college students about the professional and spiritual growth they gained interning at The Mother Church this summer!
---