About Our Speaker:
Judith Patterson, Co-Founder and President of US Performing Arts
Judith is the co-founder and president of US Performing Arts (USPA), a summer program for students ages 11-18 that gives passionate and talented students the opportunity to hone their craft with the best professionals in the country, while seeing and being seen at their potential future college. USPA affiliates with top-tier universities throughout the world and is acknowledged as one of the premier programs of its kind and innovator in educating students in the arts.
Judith has been a professional actor and dancer since the age of 8 working in both theater and television. She later produced and directed some of the largest multi-media permanent attractions in the world. She has taught theater, film, television and dance at the college level, and has administered and developed performing arts curriculum for several college departments.
Part of our Net Effect Conversations series:
https://abfcareeralliance.org/category/net-effect/
Subscribe to our YouTube channel here
---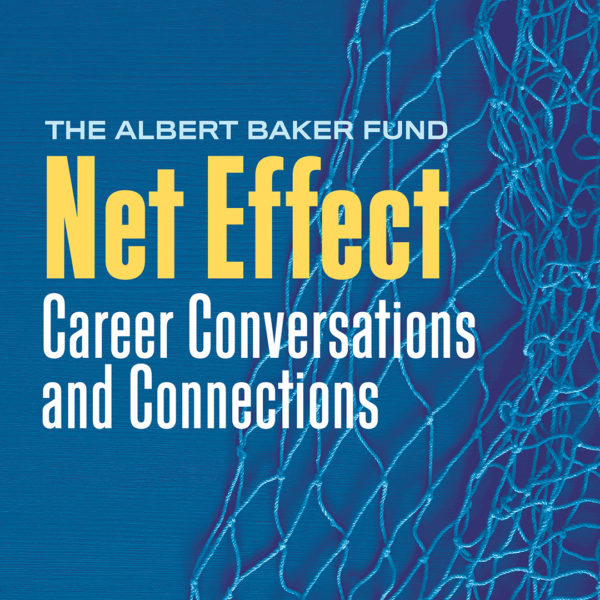 The replay of our September career conversation with Dan LaBar, innovative educator and community-builder, is now available in video, podcast, and transcript. Click "Watch Net Effect Replays" below!
---
Tags: Business Leadership, Business Management, Business Owner, entertainment, performing arts