This Friday we're sitting down (zooming!) with Alan Zwick, a Captain with Southwest Airlines (SWA) and a Certified Flight Instructor. Learn how Captain Zwick's lessons in the air are relatable and transferable to your career 'ground game.'
A life-long Christian Scientist, Alan Zwick grew up on his family's farm in Central Kansas. He attended the US Air Force Academy graduating in 1986 with a BS in Management. Alan served in the USAF as a pilot, instructor, and evaluator flying the KC-135, T-37, T-38, and U-2. He continued his military career in the USAF Reserves as a Subject Matter Expert overseeing U-2 training and courseware. He retired in 2008 attaining the rank of Lt Col. Alan is currently a Boeing 737 Captain. He has been flying for Southwest Airlines since 2000. When Alan isn't flying, he enjoys hiking, bicycling, sailing, and off-roading in his Jeep.
Part of our Net Effect Conversations series:
https://abfcareeralliance.org/category/net-effect/
Subscribe to our YouTube channel here
---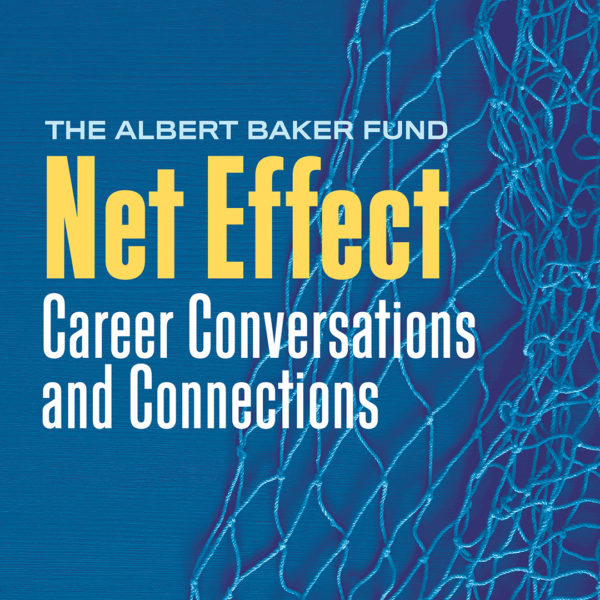 This Friday, October 30 at 3 pm PDT, we're talking with Erik Olsen, Co-Founder and CFO for Common Ground Committee, a citizen-led nonprofit that inspires action on polarizing issues by bringing together prominent leaders with opposing views to find common ground.