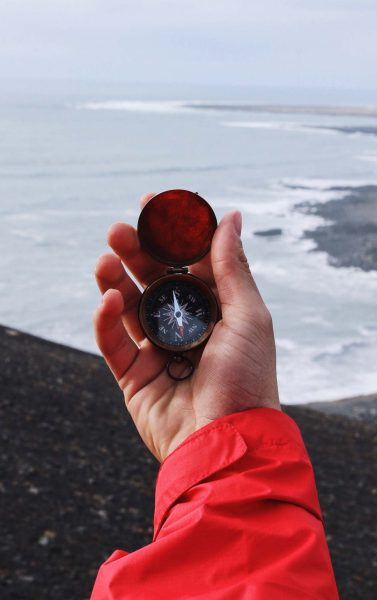 Every great road trip starts with a destination in mind and some tools for getting you there–GPS, maps, maybe even a friend riding shotgun telling you where to turn.
Have you thought about your career the same way? With an idea of a destination–also known as your career target–you'll know where to put your energy to search for internships and job prospects right for you.
Three ways to start developing your career target:
Recognize your personal strengths and talents.
Identify qualities and values important to you in a workplace.
Find where your skillset and money-making prospects intersect.
Our College-to-Career Roadmap (updated for 2021) guides you through incremental career development steps to take as you move from day one of your degree or certificate program through graduation and beyond.
Explore videos, interviews, articles and exclusive tips that help you focus your efforts in the right place, helping you discover jobs and connect with people in the fields that interest you the most.
Members of the ABF Career Alliance can also receive free, personalized career coaching. Email Robin Jones, director of the ABF Career Alliance (robin@albertbakerfund.org) for a career development strategy tailored to your needs.
Part 1 of 5:
Get started on your journey to career success today. The Albert Baker Fund is here for you!