Welcome to LifeLaunch!, the career development course that gives you all the tools you need to land a professional career-track position. Whether you're starting your career, growing your career, or changing your career, you'll find valuable tips and strategies that will help you succeed in your job search.
"Avoiding the Career Dumpster is the intro module for the entire LifeLaunch! course, however you can watch any module that is relevant to your career path.
Step 1: Watch the Intro Video
Step 2: Order the Textbooks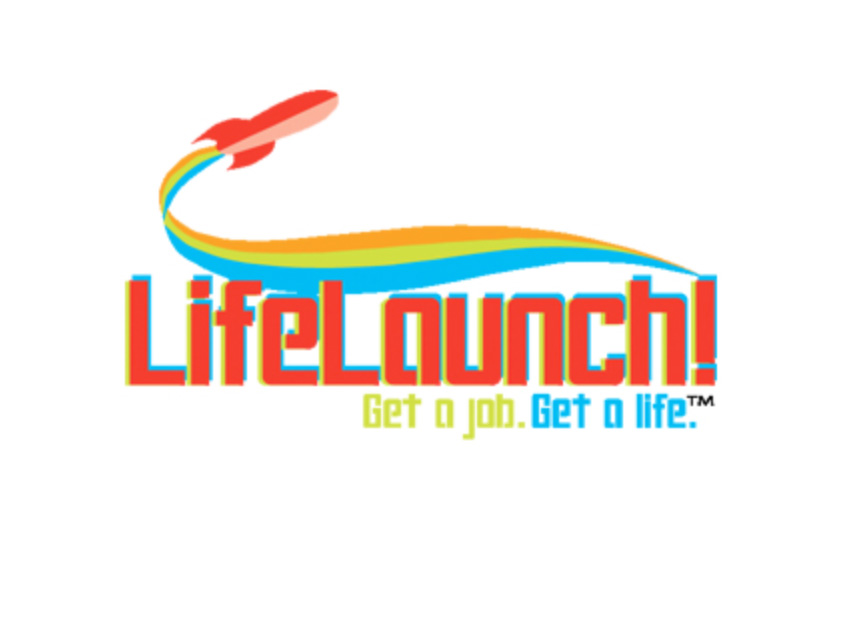 About the LifeLaunch! program:
LifeLaunch! was created by Donald Asher and associate, Jason Morris for recent college graduates–but it can help any active job seeker advance their careers.
Donald Asher is an internationally recognized author and speaker on the topics of careers and higher education. QuintCareers dubbed him "America's Job Search Guru" and named him a Career MasterMind. He is well known as the author of many career help guides, including Cracking the Hidden Job Market, The Overnight Resume, How to Get Any Job, Who Gets Promoted, Who Doesn't, and Why, and the best-selling guide to getting into graduate school, Graduate Admissions Essays.
Want more resources and updates? Join us on LinkedIn, Instagram, Facebook and Twitter to view regular updates on programs. Currently in school? You can also access our College-to-Career Road Map for step-by-step suggestions to pump up your job search each semester. Also, browse our Net Effect video replay library to watch conversations with professionals in our community in a variety of fields. Learn more and connect directly with those professionals to continue building your own network.