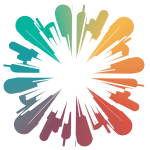 Website Tenacre Foundation Tenacre Foundation
Tenacre Foundation
Participates in Tenacre's mission and ministries by managing the testing, inspection,
maintenance, and repair of all facilities, buildings, basic utility infrastructure, vehicles, mechanical equipment, and grounds. Ensures that all basic utility infrastructure functions without interruption on a
24/7 basis. Manages a combination of Buildings and Grounds staff, contractors, vendors, and temporary or seasonal workers.