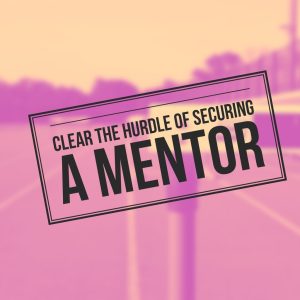 You can reap immediate benefits from connecting with a mentor, such as expanding your professional network, gathering new perspectives, and gaining valuable insights beyond your current experience. It all starts with a single conversation!
The ABF Career Alliance has helped hundreds of students and new graduates establish mentoring relationships with like-minded professionals from a diverse list of business backgrounds. Working with ABF's community has opened opportunities for those in mentoring partnerships to share not only practical career advice, but spiritual insights as well.
In his 2020 interview for the Net Effect broadcast, Conservation Biologist Keith Babcock referenced a mentoring partnership assembled with help of the ABF Career Alliance. Working with a young professional from across the country, Babcock was able to help share guidance to help the mentee sharpen their professional readiness for a competitive role, and the two were able to discuss uplifting spiritual ideas during the interview process, all of which made a big impact on the mentee securing their ideal position.
From fine arts to investment banking, real estate to IT security, the Albert Baker Fund community includes established professionals from dozens of career paths. Those individuals are eager to help students and graduates as they navigate their career paths, from providing informational interviews during an initial job search, to helping a graduate locate open positions.
A strong mentoring relationship starts with a single conversation, and The Albert Baker Fund is here to help make that connection for you.
Your first step to finding a new mentor is to contact Robin Jones to schedule a preliminary 3 minute interview.