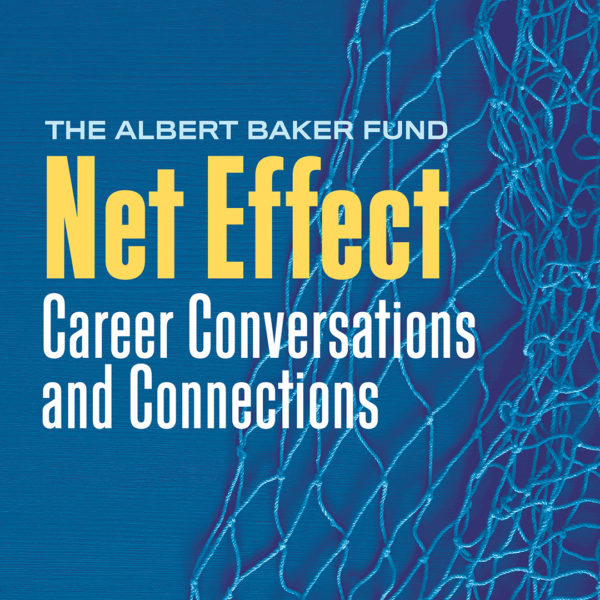 The replay of our September career conversation with Dan LaBar, innovative educator and community-builder, is now available in video, podcast, and transcript. Click "Watch Net Effect Replays" below!
We connected Christian Scientists at events in Boston, D.C., and NYC!
ABF 2018 Career Alliance events for the Christian Science community brought together nearly 150 job seekers and career allies for career connections and inspiration.
We were delighted to have The Christian Science Monitor as a media partner and participant at each event, including Editor Mark Sappenfield who delivered a thought-provoking keynote in Boston on, "What if reading the news could bolster your faith?" 
Madelon Maupin, Bible scholar, delighted our DC crowd with a talk on The World's Best Career Coach–the Bible!
We were inspired by stories from our local panelists who shared how Christian Science has shaped and supported their careers.
The ABF Career Alliance now includes more than 1,000 participants!  That means we have more than 1,000 Career Allies, Job Seekers, and Students who are building their connections, communities, and careers with us. 
Through the ripple effect of connection upon connection, the Career Alliance reaches thousands more people nationwide – people who have not registered, but are serving as connections to Job Seekers. Those connections draw together and empower the entire Christian Science community.
Watch our 2 minute video and hear what others have to say about ABF CareerAlliance events!
Where are we headed in 2019? We're in the planning stages for small local events in Northern and Southern California. Bookmark this page for the latest updates and information.
Sponsorship Opportunties
These ABF Career Alliance events are sponsored by individual Christian Scientists who value our work to build an active, dynamic career community whose members share the common bond of Christian Science. Learn more about the benefits of being an ABF Career Alliance sponsor.
More About The ABF Career Alliance
Finding the right job or career path can be challenging in today's world of impersonal online applications. Yet the top career search experts agree: the best opportunities come from one-to-one connections. That's why the ABF Career Alliance was created. The ABF Career Alliance connects Christian Science job seekers (and those "friendly" to Christian Science) with seasoned professionals in their fields of interest, who are also Christian Scientists. These professionals, or career "allies" are eager to share their knowledge, and at times their contacts, with their extended family-faith community.