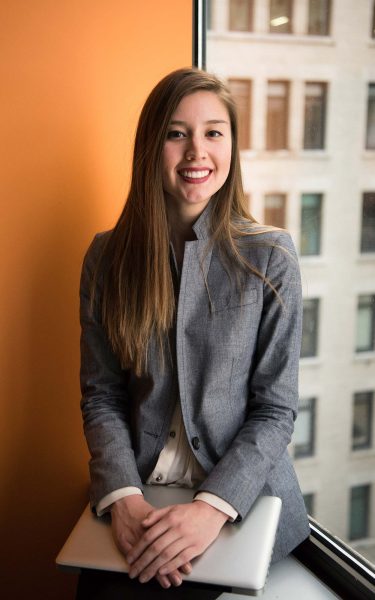 For any big journey, you need to know what essential supplies you will need to pack to be ready for everything that comes your way.
Likewise, when planning for your career, a professional profile that highlights the specific skills you bring to the table should always be ready at every opportunity to pursue jobs.
To prepare your professional presence:
Craft a resume with relevant work, volunteer and study experiences

Create a LinkedIn profile and start following companies, executives, and professionals that align with your target career field

Update both regularly and keep tabs on where you share your professional profile.
Our College-to-Career Roadmap (updated for 2021) guides you through incremental career development steps to take as you move from day one of your degree or certificate program through graduation and beyond.
Explore videos, interviews, articles and exclusive tips that can help you create a powerful professional profile that shares your relevant experience and unique assets.
Members of the ABF Career Alliance can also receive free, personalized career coaching. Email Robin Jones, director of the ABF Career Alliance (robin@albertbakerfund.org) for a career development strategy tailored to your needs.
Part 2 of 5:
Pursue career success today. The Albert Baker Fund is here for you!